Walks and Wedding Dresses
When there are so many matches and potential conversations, those that offer to meet up with a tangible plan seem the most promising.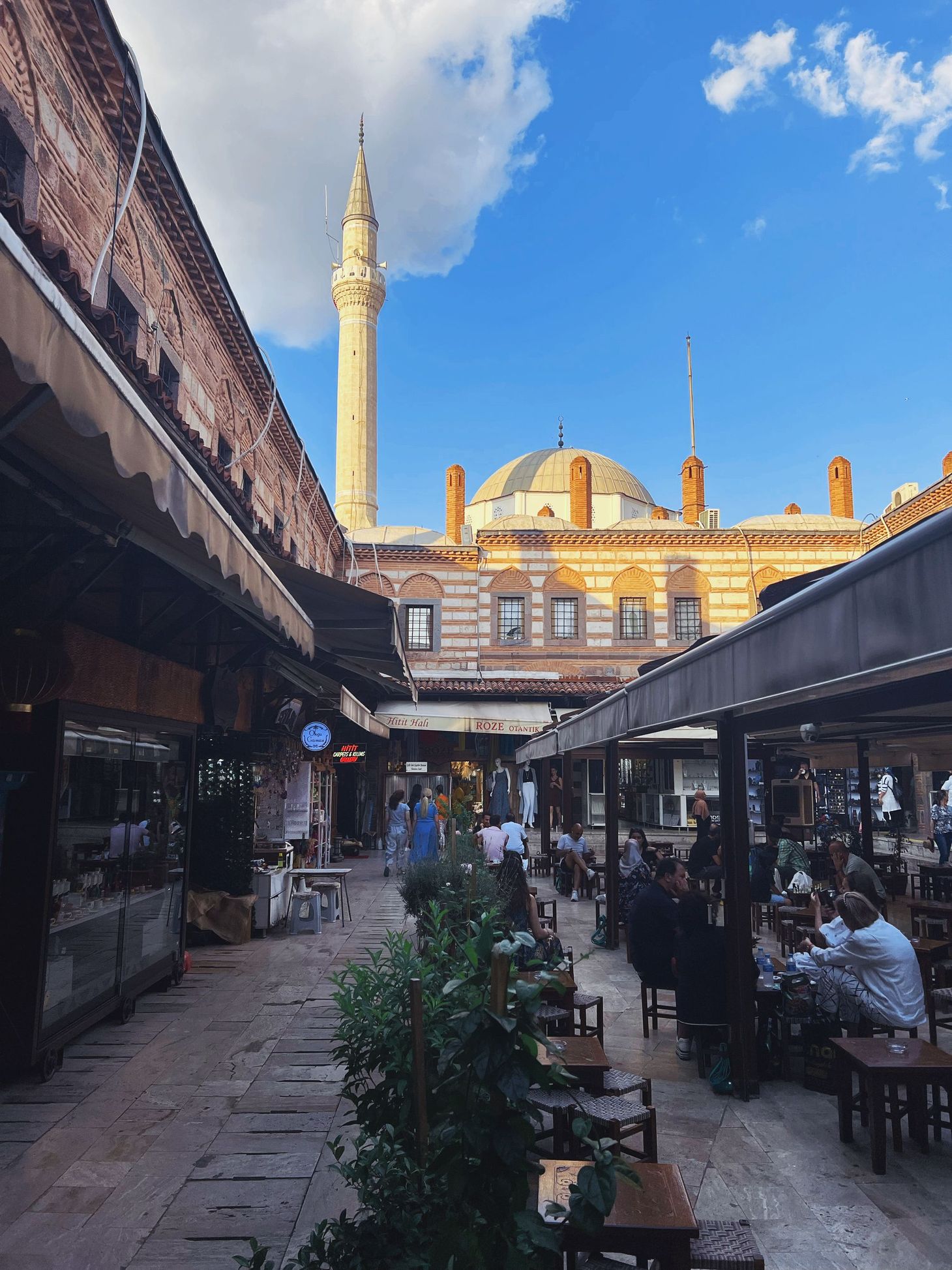 A Date in Every Country: A Series
Date #8
Location: Izmir, Türkiye
Nationality: Turkish
Activity: drinks, walk, dinner
Time: 6+ hours
Will see again? Yes
Connected via: Tinder
I took a break from dating for a bit after the last fiasco and just relaxed at the Turkish seaside. The Mediterranean Sea is truly one of my favorite places and a few quiet days were just what I needed. I dream of one day having a little place by the sea as it brings me so much joy. My upcoming plans changed entirely as one friend had to cancel last minute and another decided to join. I now had a week to burn before my friend came to meet me in Cappadocia. Definitely not the most logical itinerary but I didn't want to skip the west coast so I headed to Izmir. I swiped a bit before I arrived and while I had a few matches, I messaged one guy who had super swiped me - he was definitely keen and quite handsome. He immediately offered to get drinks and also show me around. I think that's something that helps me decide who to go out with. When there are so many matches and potential conversations, those that offer to meet up with a tangible plan seem the most promising. They also seem the most likely to have actually read my profile and not just swiped on pics alone.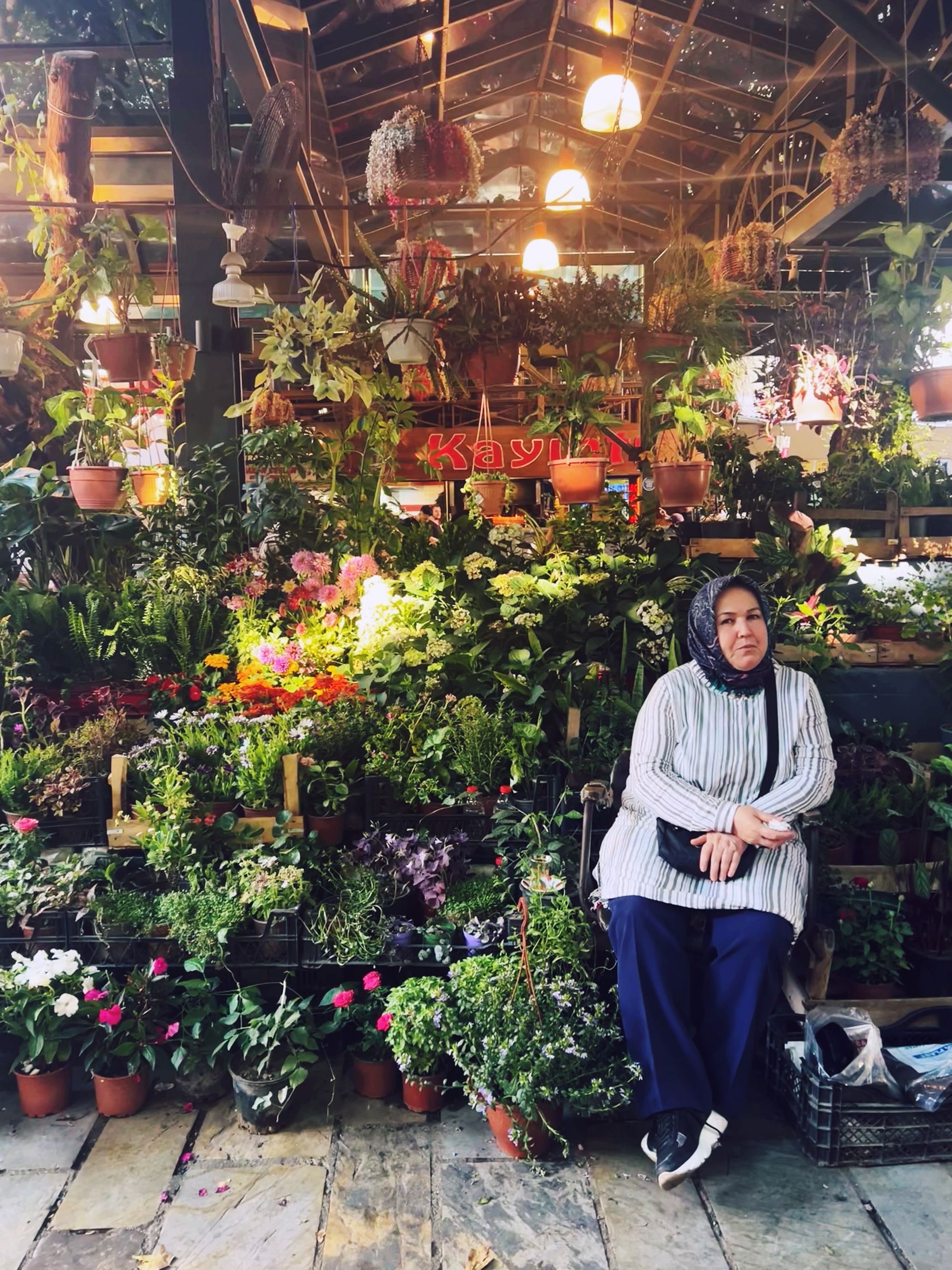 I spent a few hours exploring the old bazaar here. I'm a sucker for markets. There were a million wedding dress shops here and I made a mental note to ask him about this later. I have literally never seen so many bedazzled and sequined clothes in my life. He texted me when he got off work and we met at Konak Pier. I wasn't sure what he was going to look like as his profile had both bearded and clean shaven pics. He was waiting by the entrance, slightly scruffy with a cute smile. He was kind and anxious to answer any questions I had as well as show me his city. We enjoyed drinks on the pier as he told me about his dating experiences. He confirms what another date has told me, that the closer you are to the sea, the more relaxed people seem to be in regards to traditions, religion and dating. His parents wanted to arrange something for him in the village where they lived but he had declined this option. Like many of us, he was being pressured as he was over 30 but wanted to focus on other things for now. He was pursuing a career and preferred to find someone on his own in the city in which he lived.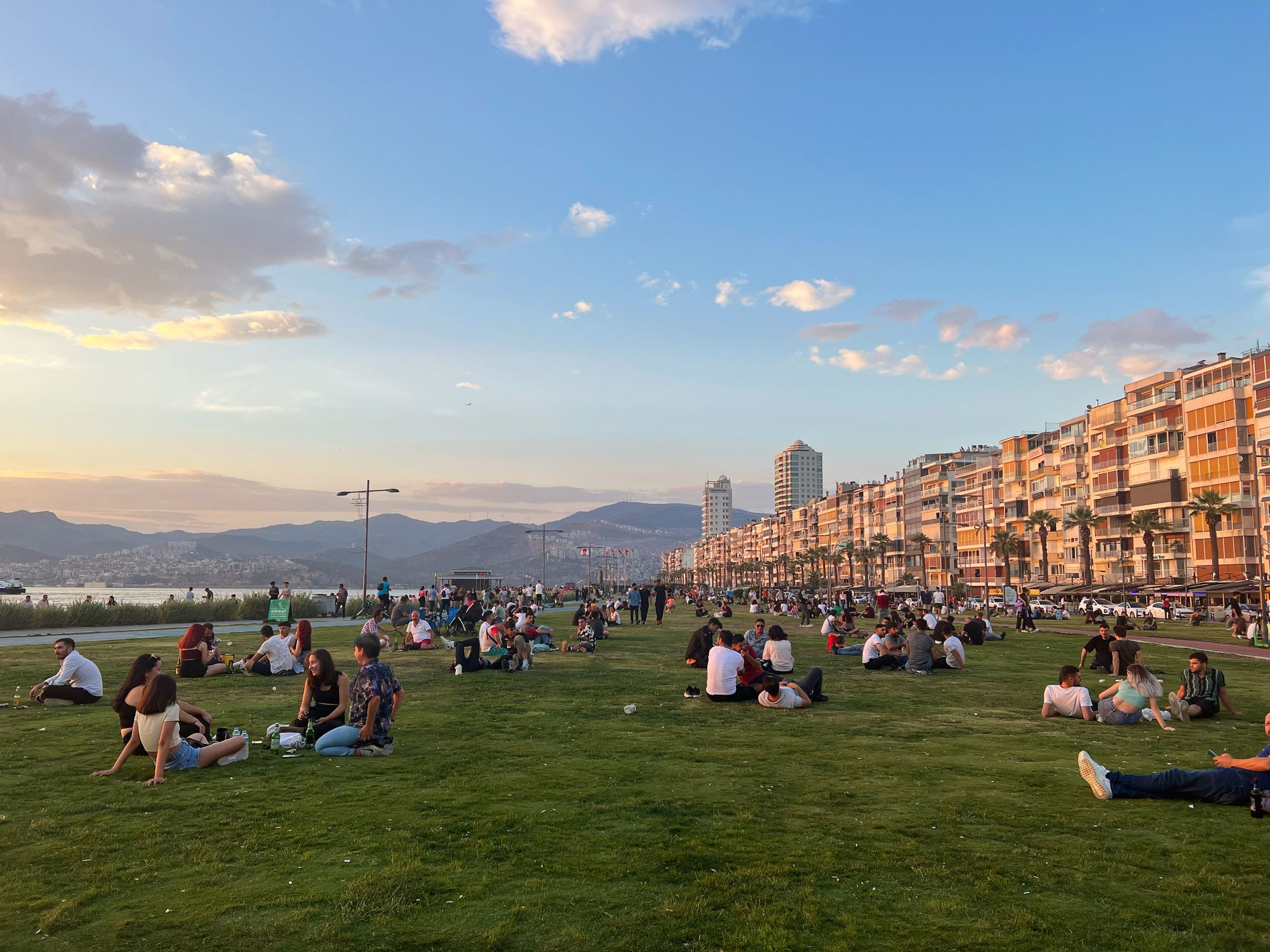 After drinks we went for a long walk along the water in an area called the Kordon which is alway packed with people.  With so many people about, we observed everything from fishermen to picnics and first dates. We kept passing more wedding dress shops. Everywhere we turned there would be another one so I finally asked him about it. He explained to me how important the engagement and wedding are in the Turkish culture. Apparently people go all out and it's very fancy. I'm officially adding crash a wedding to my bucket list. He picked a spot for us to eat at and before I knew it he was planning additional dates for us that week around his unusual schedule. With a midday shift, we had mornings or late evenings but I was confident that we would make it work. We walked quite far and when he checked in on this, I teased him saying I had 2 feet and liked walking. This comment would bite me in the ass the next time I saw him.
After hours of walking and talking, he still had yet to make a move. He waited until the last possible moment but he's a little shy so I didn't mind. We made plans for the next day as he was now making a list of all the places to show me from beautiful clocktowers to places with stunning city views. I told him that I would be counting all the wedding dress shops and however many I saw, that's how many kisses he owed me the next day. Overall the date was low-key and his earnest and sweet demeanor put me at ease. Our date the following day would turn more playful as he became more comfortable.
Teaser: Should your feet go numb on a date? Asking for a friend...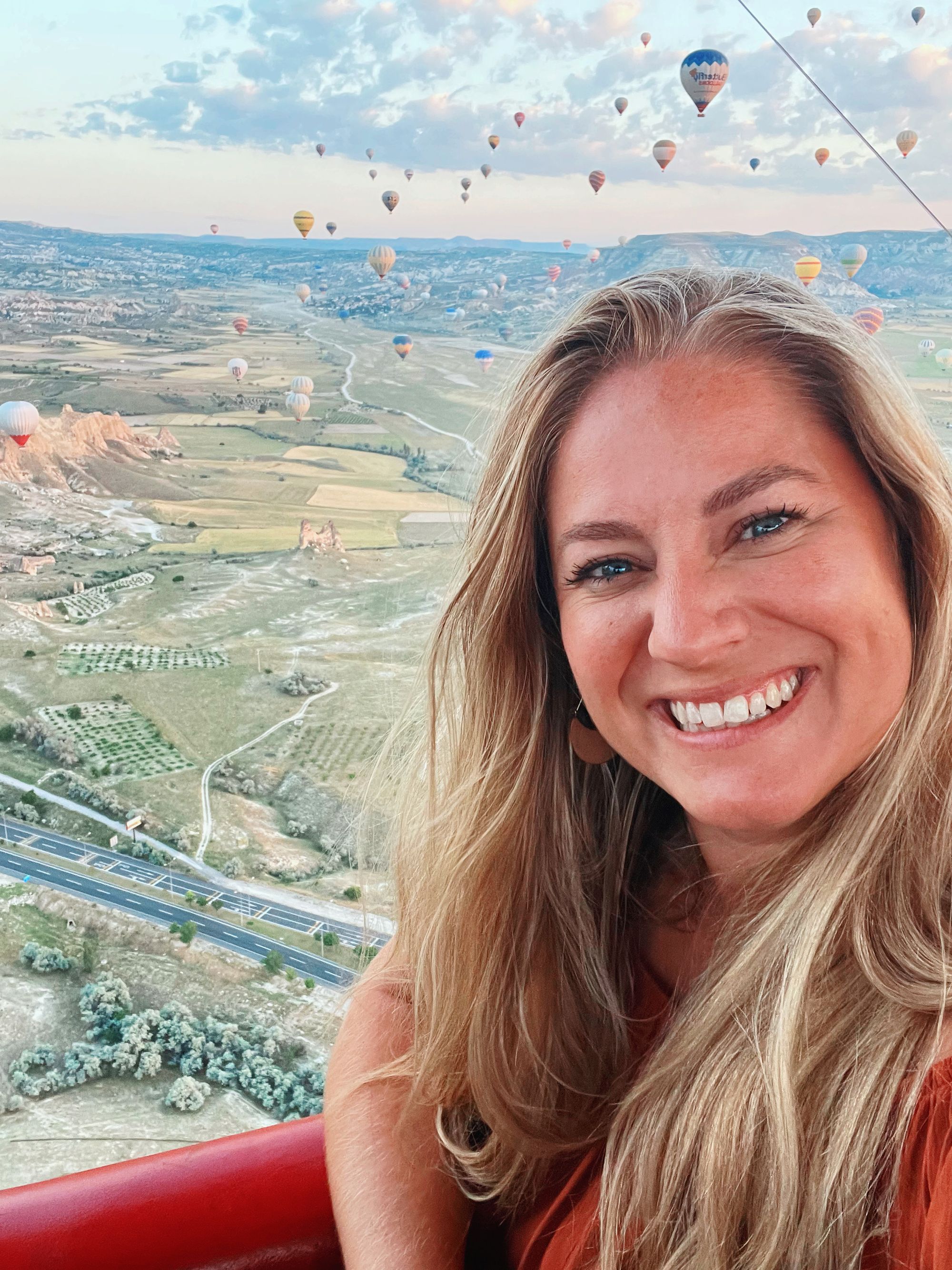 Loni James Newsletter
Join the newsletter to receive the latest updates in your inbox.