This happens in the movies but do people actually do this in real life?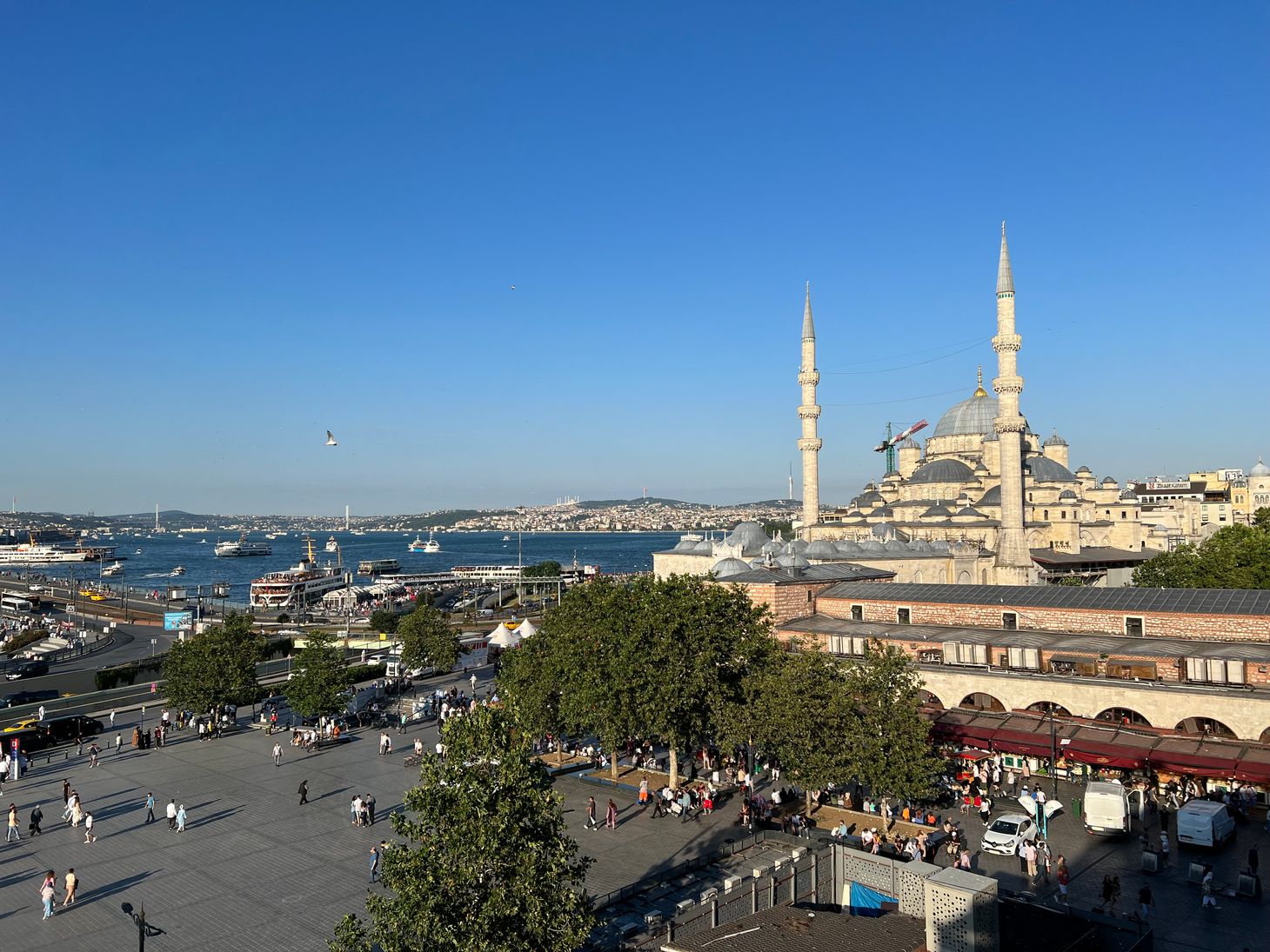 While I wasn't on fire, a modern take on stop, drop and roll seemed appropriate.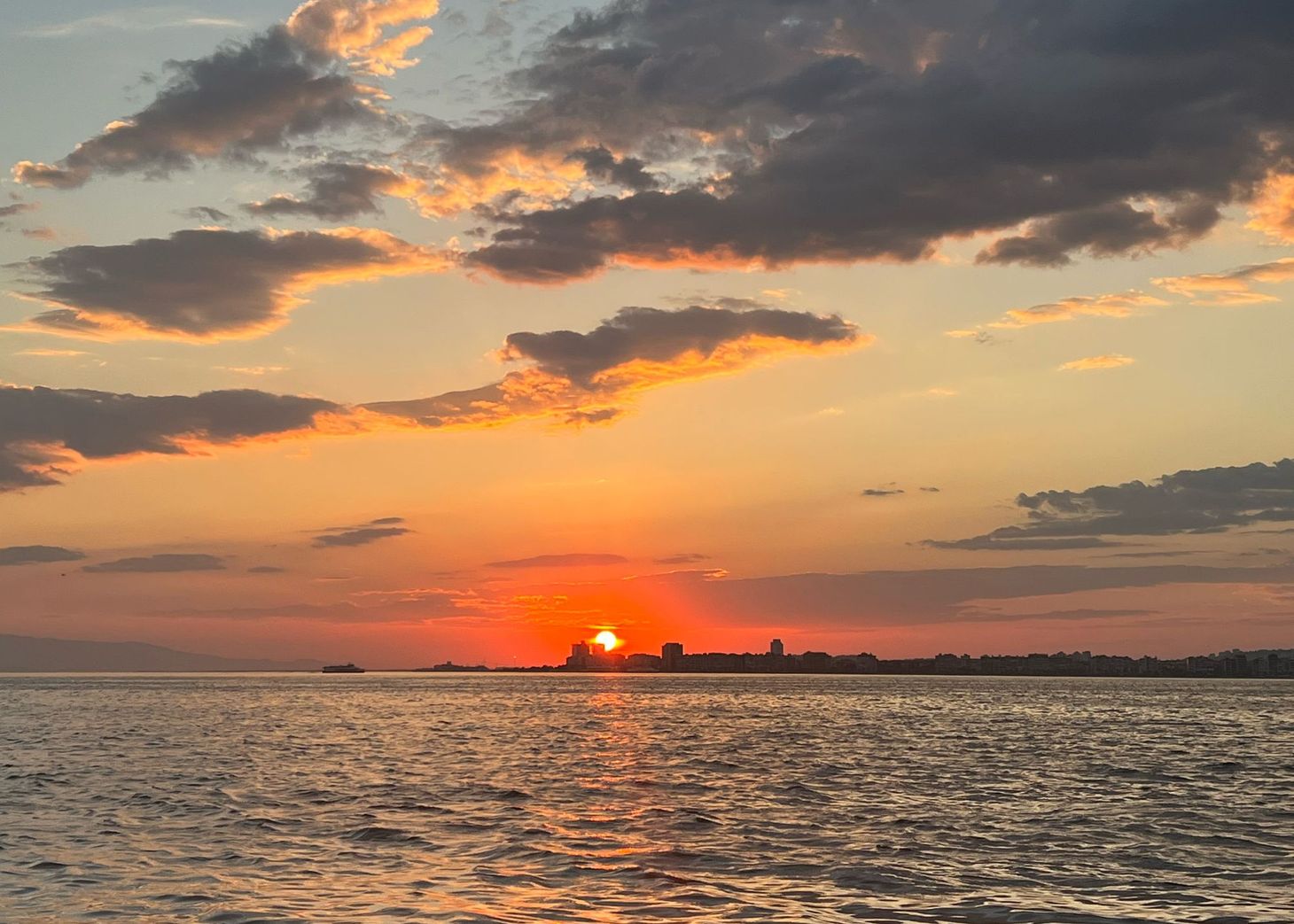 When there are so many matches and potential conversations, those that offer to meet up with a tangible plan seem the most promising.