About this blog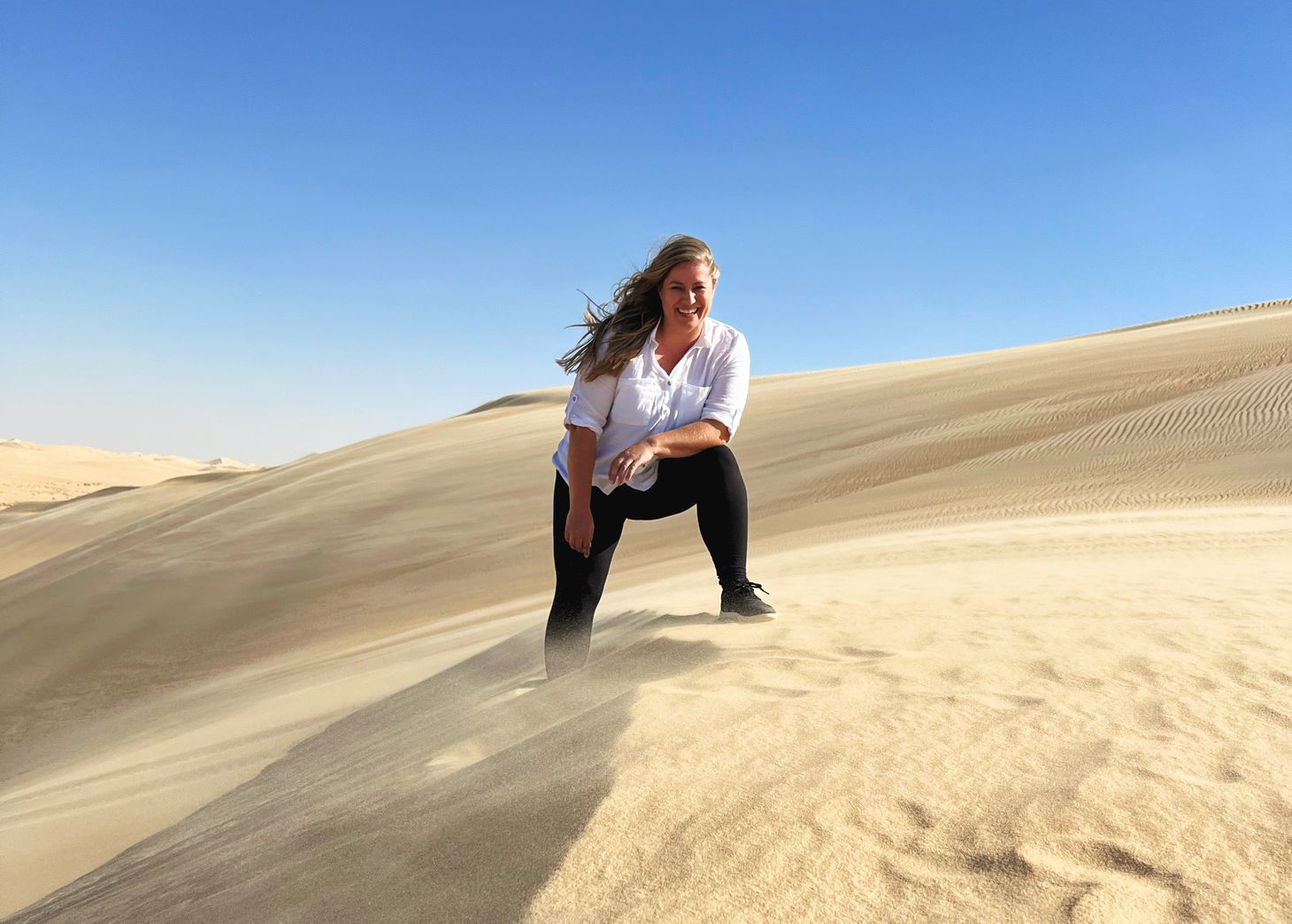 Writing about my dates and the cultures I visit has been such a fun way to engage with people. I could not have foreseen the amount of support I've received. Please subscribe so you can follow along with my journey. I'd love to turn this into a book one day so thanks for following along!
Subscribe = Each New Date Delivered to Your Inbox
Be sure to subscribe and confirm your email. You'll get each new date post sent directly to your email so you wont miss any! You can click the Start Here tab to see everything in chronological order. If you're new here, grab a drink and start from Date #1. I absolutely cannot wait to hear what you think so be sure to comment or send me a message! Happy Reading!
---
My super generous readers have asked for my Venmo to buy me a coffee, start my book fund or help with date costs so here it is. I cannot thank you all enough for all the support :)
---