If I were to start this journey over again, I would repurchase these items EVERY. SINGLE. TIME. I don't travel without them and they've saved my ass more than a few times.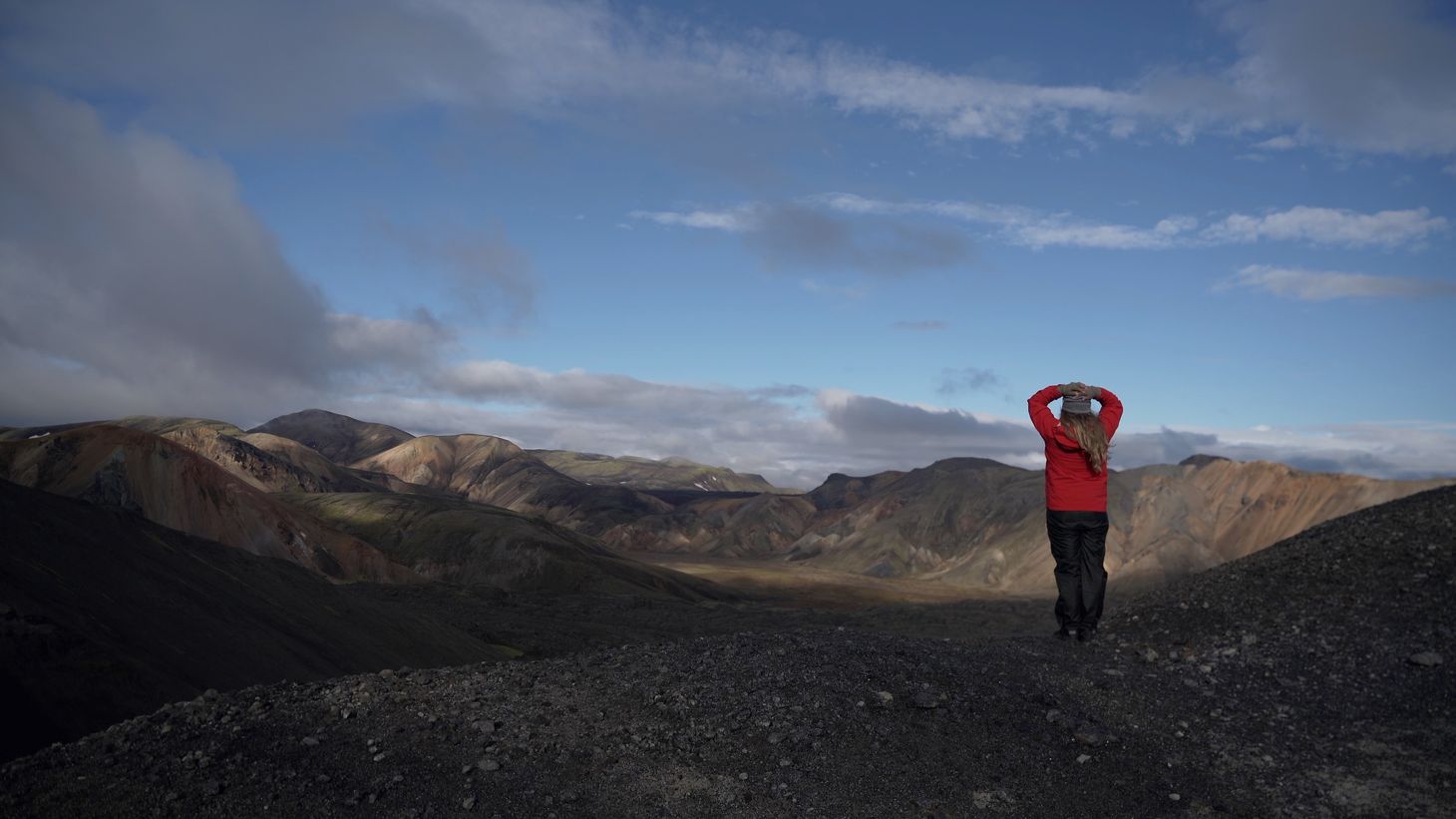 My lips were still tingling from his kisses but I couldn't help but be overwhelmed by the absolute romance that is Verona by night. Romeo and Juliet knew what was up.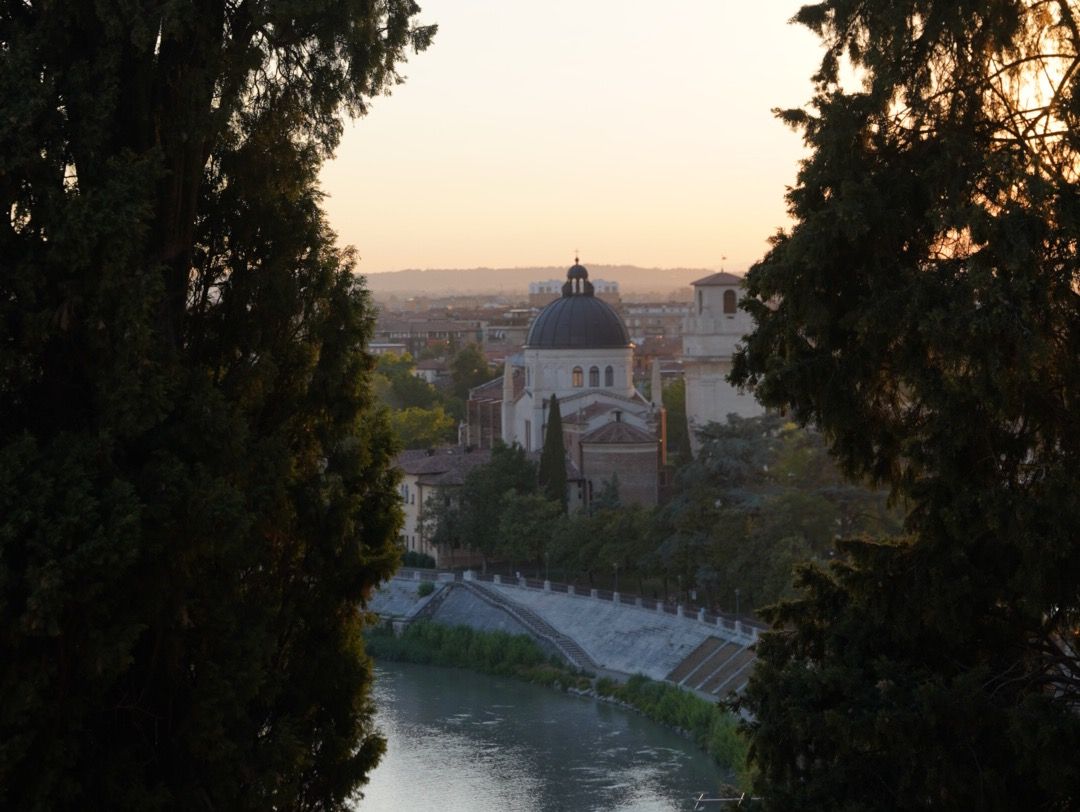 I've found it a bit more challenging to read the interest of my dates as the cultural norms are not what I'm used to.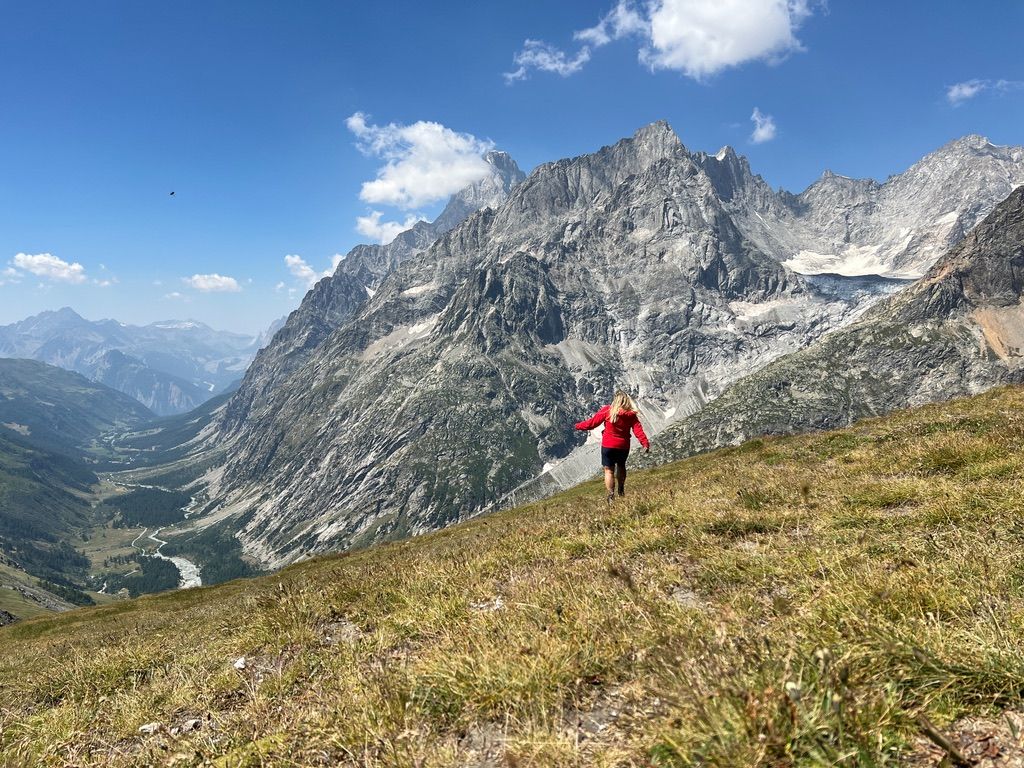 This is my non-exhaustive list of what I love about this card, how I actually use it and why this one in particular.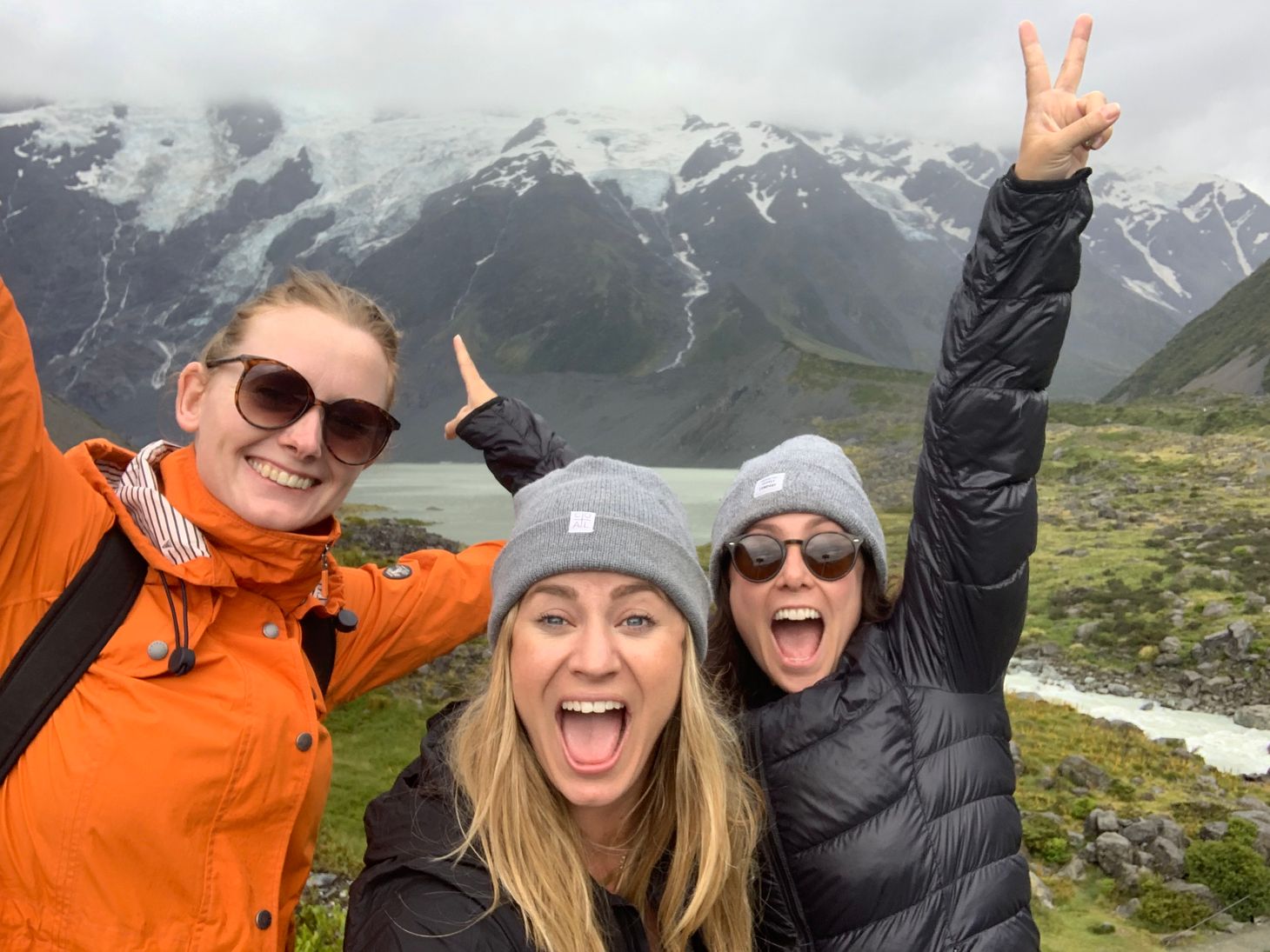 I have a theory that the fancier the car, the harder it is to find the handle. It's a convertible which is lower to the ground than I thought possible and even with his assistance I, unceremoniously and literally, fell into the seat.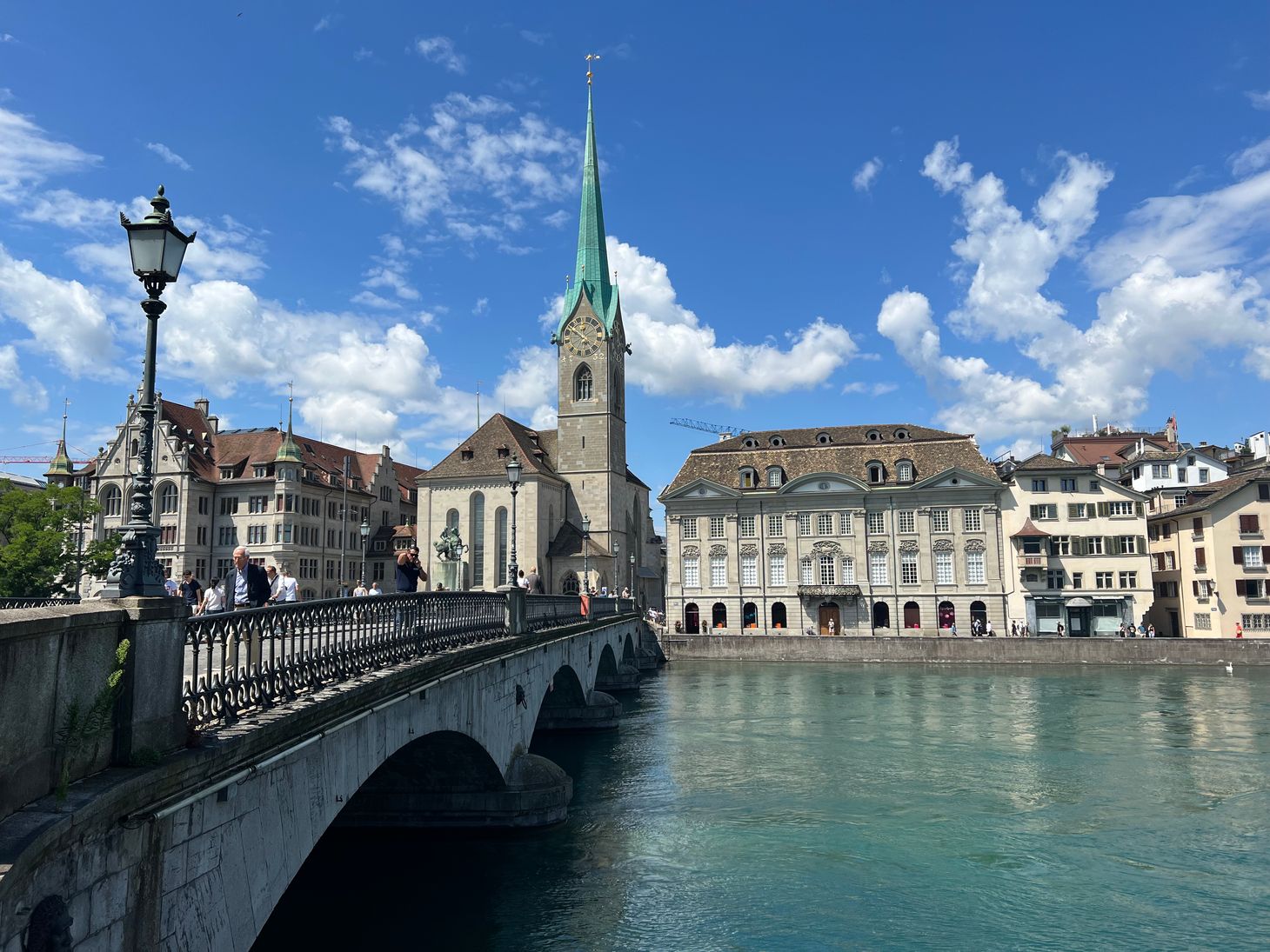 Kisses are like dates, I swear you don't appreciate the good ones until you've had a REALLY BAD ONE.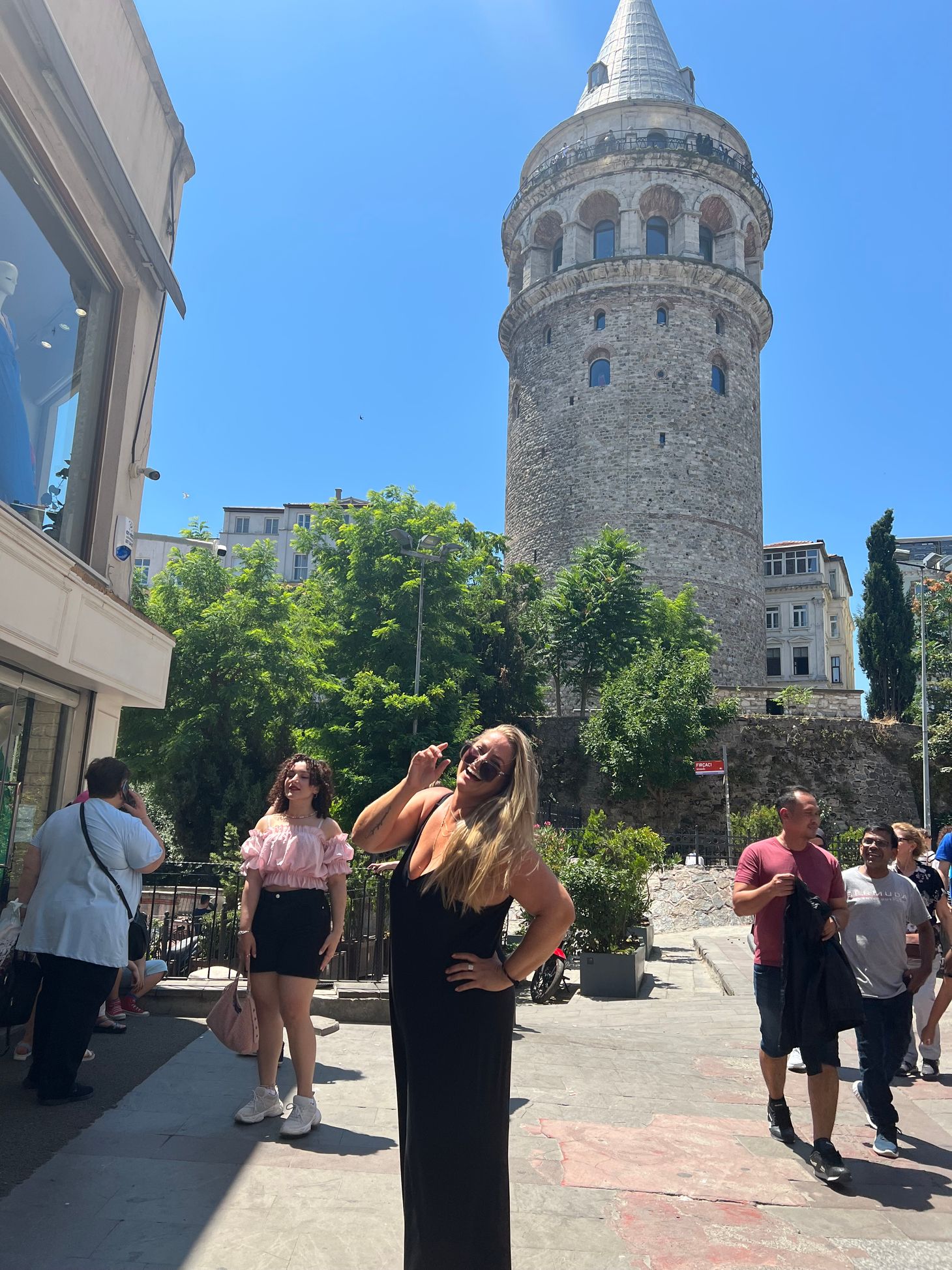 After our first date I could have never guessed how the rest of the week would go.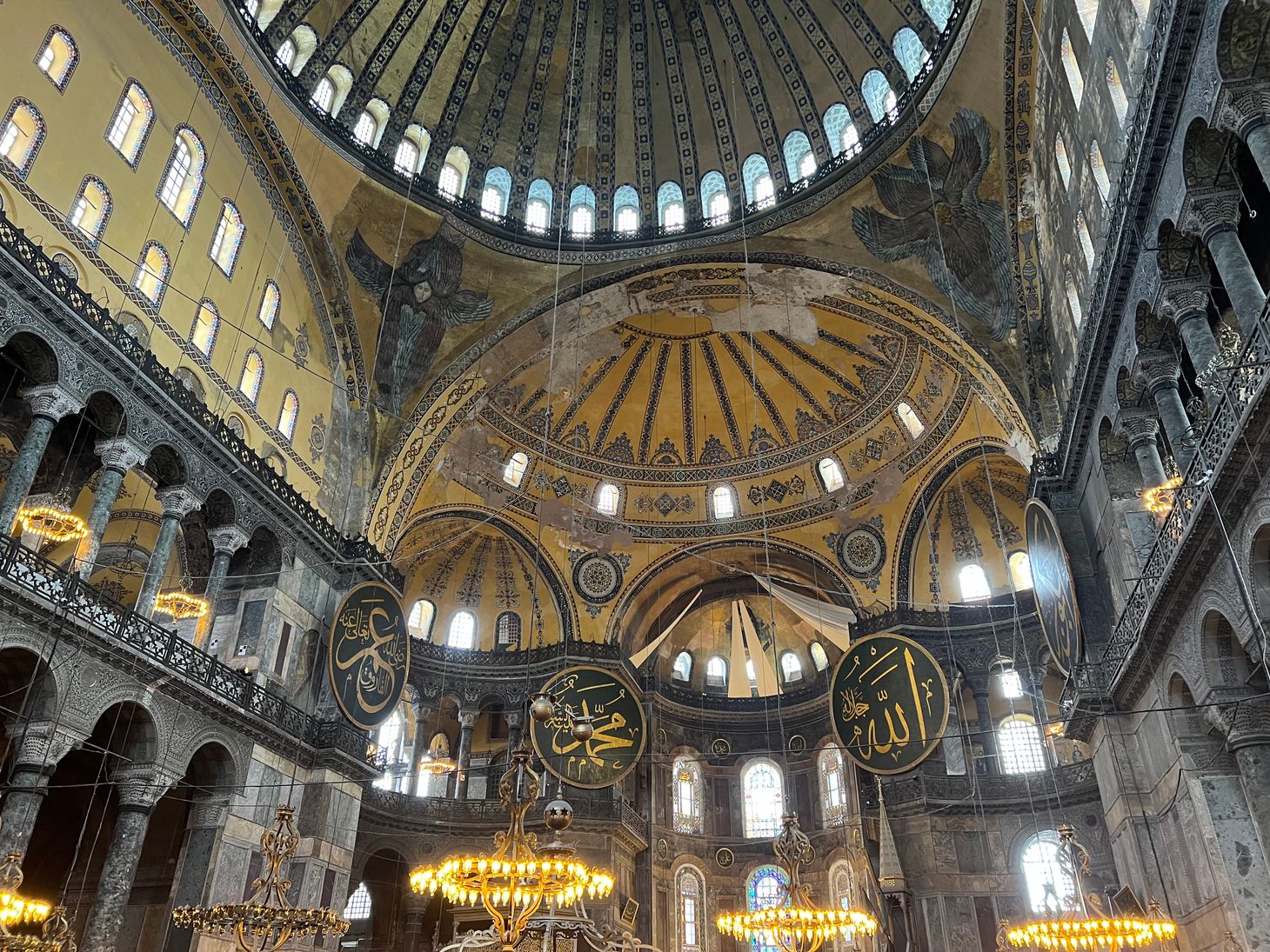 This happens in the movies but do people actually do this in real life?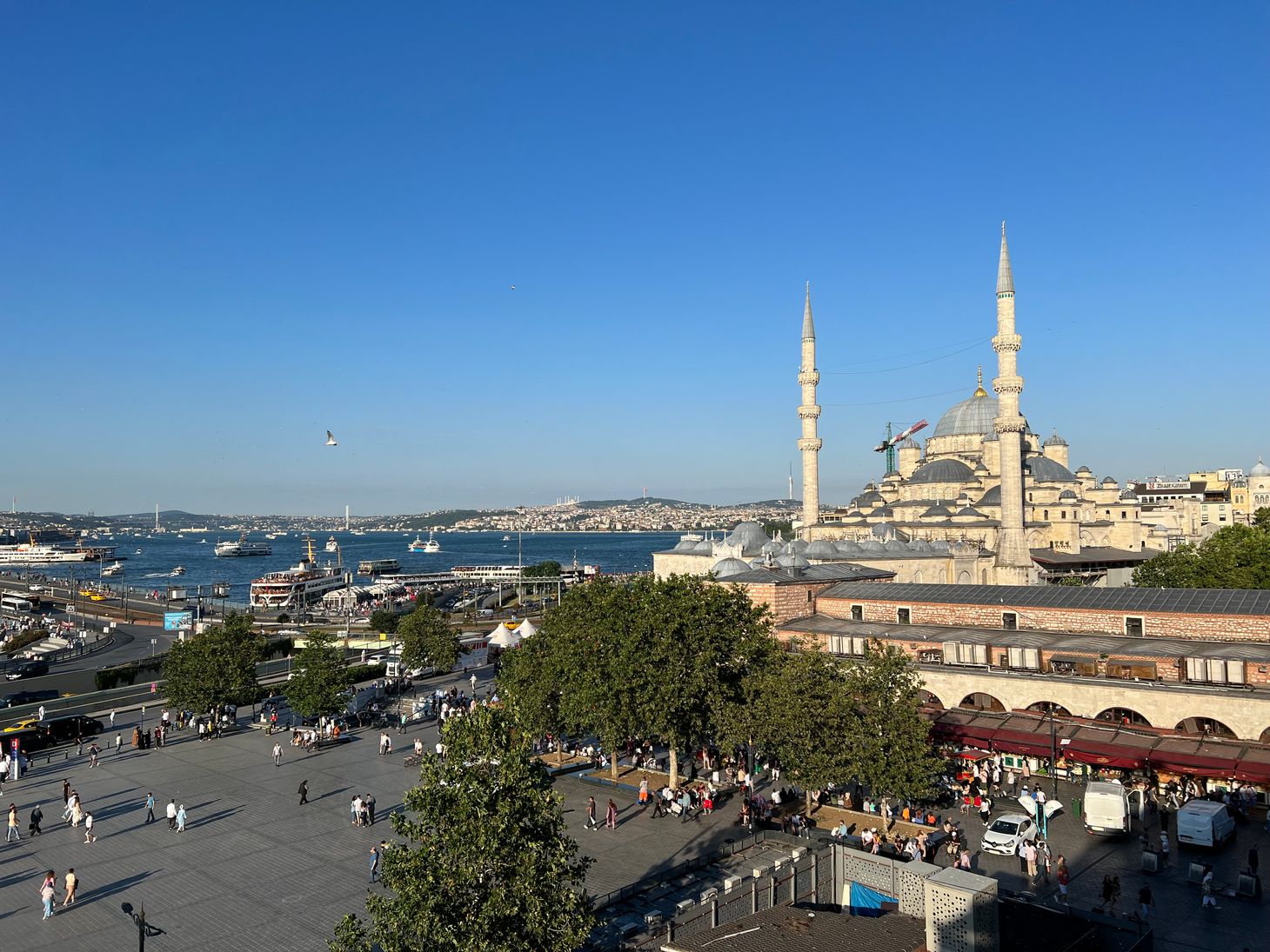 While I wasn't on fire, a modern take on stop, drop and roll seemed appropriate.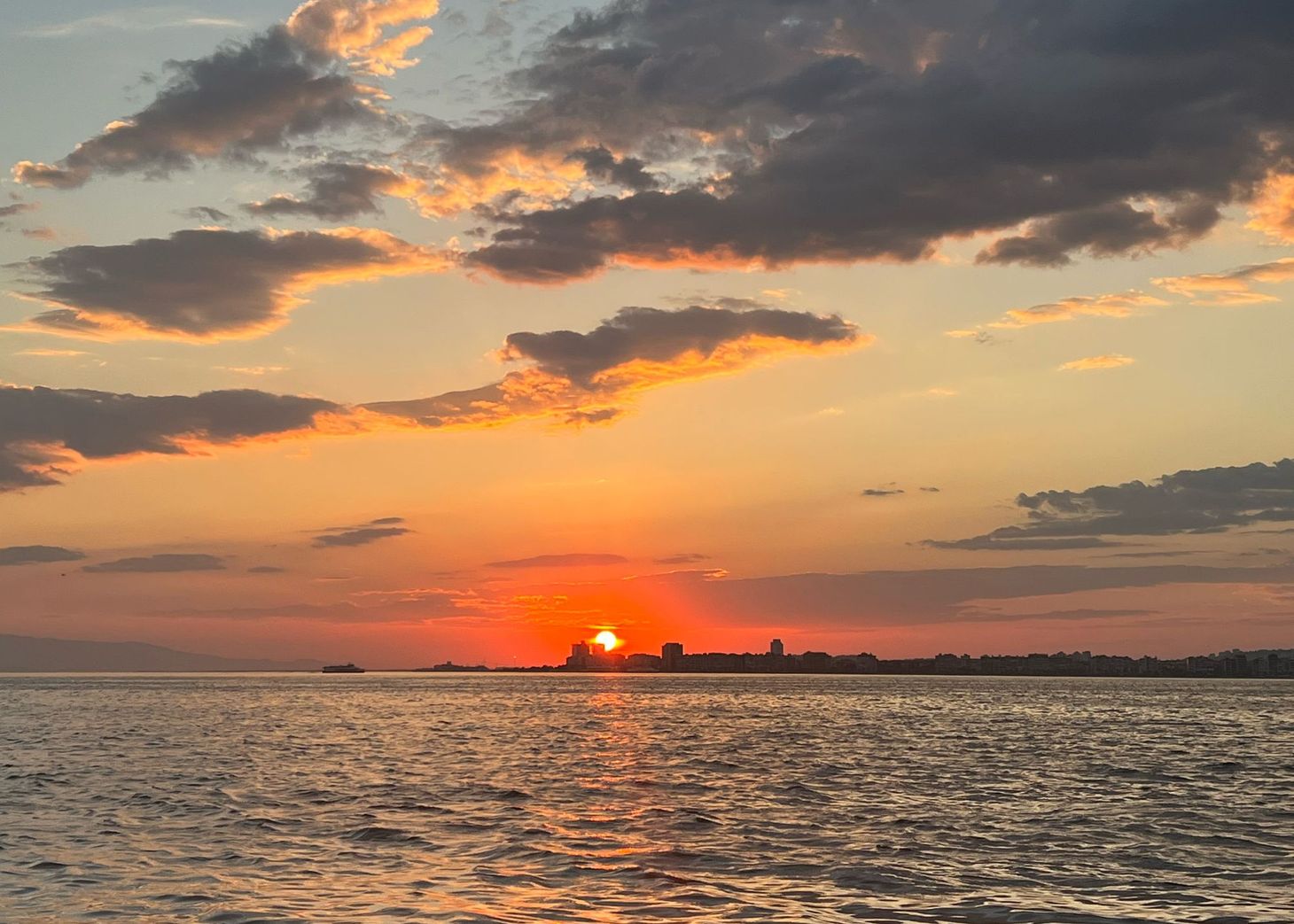 When there are so many matches and potential conversations, those that offer to meet up with a tangible plan seem the most promising.