My Favorite Travel Credit Card
This is my non-exhaustive list of what I love about this card, how I actually use it and why this one in particular.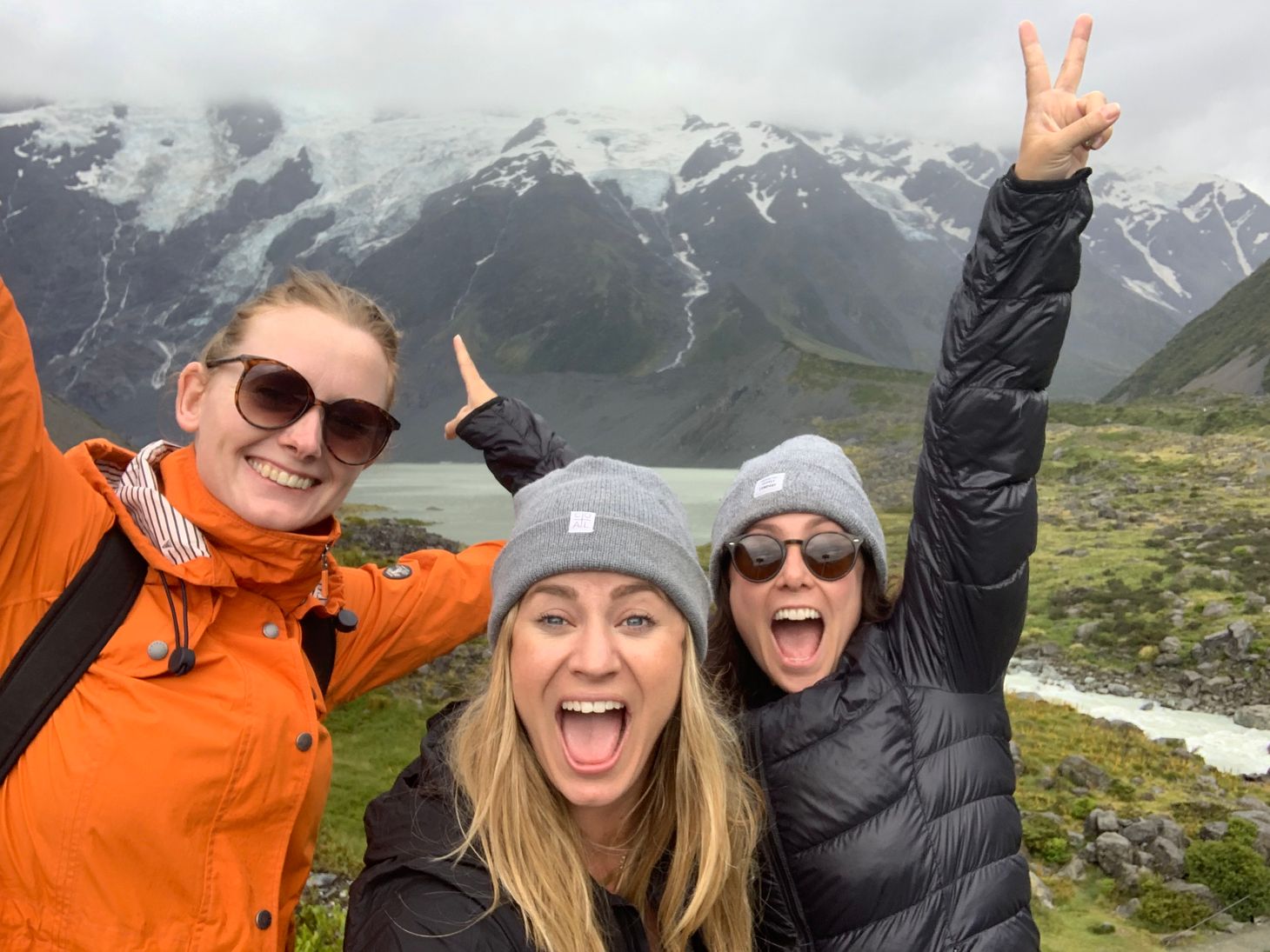 While you're used to hearing juicy dating stories, I've decided to answer a question I get asked frequently. "What is the best travel credit card?" is asked almost as often as "What kind of gear do you use?" and "How do you pack for long term travel?" This post gives you all the details regarding the credit card I use the most. I will politely request that if you do decide to get the card, please use my referral link as it helps me stay traveling. Feel free to share the link and this blog post with any friends. I'm always happy to answer any questions you may have so don't hesitate to reach out here or via Instagram.  This is my non-exhaustive list of what I love about this card, how I actually use it and why this one in particular.
💳
My Favorite Travel Credit Card: Chase Sapphire Reserve
The Chase Sapphire Reserve (CSR for short) is my most used card hands down. I've had this card for over 5 years and it's still my favorite. This is the best card if you actually travel several times a year. You'll benefit even more if you travel both internationally and domestically. While it has a high annual fee, the benefits far outweigh that cost. The fee is currently $550 but don't stop reading! It pays for itself many times over. The sign up bonus when you first get the card is worth over $1200 by itself and that's apart from all the points you'll earn in the future. You can easily pay for a big trip with the sign on bonus alone. That's what I did!
Earn: 3x Points on Travel and 3x Points on Dining
Reasons I Love This Card: (not a full list, just perks I use all the time!)
80,000 Bonus Points when you spend $4000 in the first 3 months. Worth $1200+! Roundtrip International flights?! Yes please.
$300 Annual Travel Credit. Works with airbnb/hotels, flights, uber, car rentals to name a few. It's a no brainer that I get this credit every year. If I take the $550 annual fee - $300 travel credit, I only need to find another $250 worth of value from this card to justify the annual fee. See below for easy ways to do exactly that.
Lounge Access with Priority Pass. I enjoy good wifi, free drinks and food plus comfy chairs in airports all over the world. Means it's not agony when I have a long layover. I also take snacks/drinks with me for the next flight which can be a huge win. Not every airport has water fountains so simply grabbing bottled water is a money saving trick.
Baggage Delay Insurance AND Lost Luggage Coverage. Need to buy toiletries and clothes when your bag arrives late or not at all? They've got you covered.
Trip Cancellation/Interruption. Things don't go to plan sometimes, it happens. This means you're not out all the money you paid up front.
Auto Rental Collision Damage Waiver. Decline that costly insurance when renting and you'll save yourself a pretty penny. This savings adds up fast even if you rent once or twice a year. (PS I still get insurance when I'm doing off-road driving/car camping just to be safe. I also call before I pick up the car to confirm that I'm covered if I'm in a different country.)
No Foreign Transaction Fees. This is huge. Fees suck and I avoid them.
Global Entry! If you get this then TSA Precheck is included or you can purchase it separately. $100 credit for this and it's worth it! Who else loves skipping the long line?!
Roadside Assistance. Enough said.
Emergency Medical/Dental Coverage + Evacuation.
Status and Discounts with Car Rental Companies. I got to pick my own car (a cute convertible!) for a roadtrip to the Grand Canyon with a friend. SO. MUCH. FUN.
This does not cover all the benefits as this list is primarily travel focused and what I'm personally using the most. There are many more benefits for those living in the US including Instacart, DoorDash and Lyft perks. If/When you get the card, be sure to read up in detail regarding the benefits and how they work.
I use this card in so many ways. When I first got the card in 2017 after it launched, I used my sign on bonus for a roundtrip flight to Australia/New Zealand! That absolutely justified the annual fee...a few times over. Even before I left the US on my big world tour, spending money on domestic travel and dining proved a great way to rack up extra points (3x per $1). Chase points simply go further with this card plus I love the flexibility of having so many transfer partners. This is a Visa which is super important as it can sometimes be difficult to use an Amex or Mastercard abroad. The card is chip-enabled and contactless which I've found to be standard in most of the places I've visited more recently in Europe and Africa.
As I have more than one Chase card, I transfer any and all Chase points to my Reserve specifically as they are worth more through my CSR. I transfer whatever points I need to airline and hotel partners then book directly with those companies. I find that booking through the travel portal can result in issues if there are any challenges with your travel i.e. cancelled flights or overbooked hotels. Booking direct means I can work first-hand with the airline or hotel to be rebooked. If I use the portal I have to go through a third party and it's not always a fun experience.
Chase has both domestic and international transfer partners which is awesome as it gives you so many options. When I traveled frequently in the US, I transferred directly to Southwest all the time. Points show up instantly so if I got a Southwest email announcing a flash sale, I could transfer points and book within a matter of minutes! Now that I'm abroad, I'm using United/Star Alliance more. Marriott is my hotel brand of choice at the moment but if there isn't one available in the place I'm going I can also look for Hyatt or IHG which is super helpful.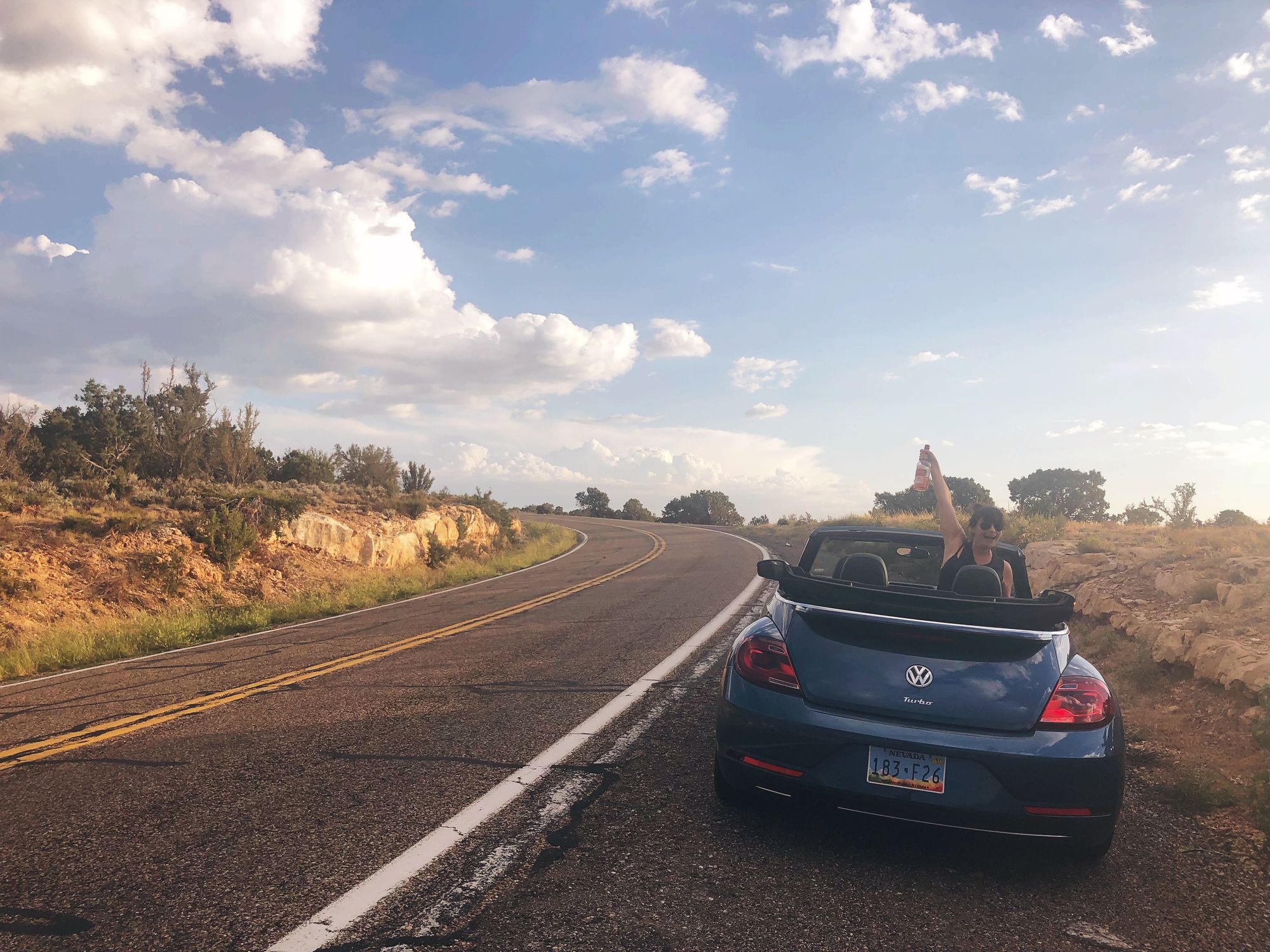 Travel Tip for Transferring:
I only transfer points when I'm planning to use them. It's best to keep your points with Chase until you know how you want to use them. I shop with the airline or hotel first, decide what I want to book, confirm it is available (airlines are notorious for showing availability that isnt actually there!), clarify how many points are needed THEN request the transfer.
Transfers are final. Example: Once I move points to Southwest they live there. There's no transferring them back to Chase so if I dont book that flight and end up wanting to fly United, I have to make a new transfer request. Those original points will sit with Southwest until I use them.
Don't wait until the last minute. Realize that some points transfer immediately and others can take a few days so if it's time sensitive keep this in mind.
Keep an eye out for a transfer bonus. These are ideal times to transfer your points to the partner and get some free points! Example: right now Chase is doing a 40% transfer bonus with Marriott until 12/20/22. If I see my hotel reservation needs 57,000 points, I only need to transfer 41,000 as I'll get 16,000 for free (Math: total amount needed divided by 1.4 = amount to transfer.)
💰
Tip: With holiday spending coming up, it can be easier to hit the minimum spend to get that big sign on bonus. Black Friday is a good time to break in a new card. Got a big purchase coming up? If you get the card, you can request expedited shipping and it'll show up in 72 hours!
You're only allowed one Sapphire credit card from Chase at a time. For those that travel a fair bit, I definitely recommend the Sapphire Reserve. If this information was helpful, I can include other recommendations for additional cards that I use specifically for travel that have more perks and benefits.
Thanks again for reading and an extra thanks for those that use my link. They just upped the offer from 70,000 to 80,000 points, the highest it's been in several years so hopefully you can take advantage and get those extra points while it lasts. Happy Travels Everyone!
PS. More dates stories are headed your way soon! France is next!
Loni James Newsletter
Join the newsletter to receive the latest updates in your inbox.